Most fine jewelry purchases are accompanied by a complementary formal written appraisal prepared by a GIA Graduate Gemologist. You may also have us update our previously written appraisals issued to you at a reduced price.

Appraising your jewelry will protect and safeguard your investment if replacement or settlement becomes necessary
While sentimental value can never be returned, it is important to protect your investment with insurance. An accurate appraisal is necessary to prove value. Proof of purchase only goes so far to indicate the value, and most insurers will not let the price you paid determine the value.
The value of your jewelry may have gone up in the last few years. Don't hesitate to contact us for a consultation to update your appraisal so it reflects the current value.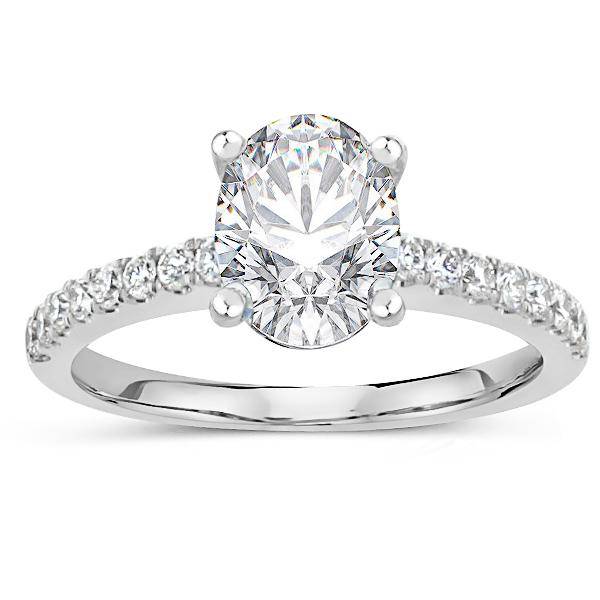 Identifying and accurately describing jewelry is difficult. A comprehensive jewelry appraisal is accepted as proper identification by authorities in case of an incident. An appraisal will help safeguard your investment in the event of theft or loss.
Insurance companies may want you to prove value in the case of a claim. An up-to-date appraisal verifies ownership and value so you can settle your claim.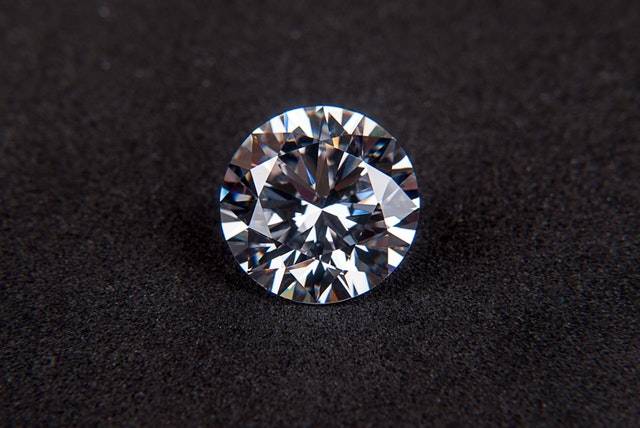 For insurance purposes, an updated appraisal will indicate the market value, so you won't be under- or over-insured. This will affect the premiums you pay for your piece; you can get an appropriate level of coverage without paying a sky high premium.