Looking At Fine Jewelry Options Should Be Fun
WITH WASHINGTON DIAMOND, GET STRAIGHT ANSWERS, EXPERT ADVICE, AND A CHANCE TO REVIEW YOUR OPTIONS FREE OF PRESSURE.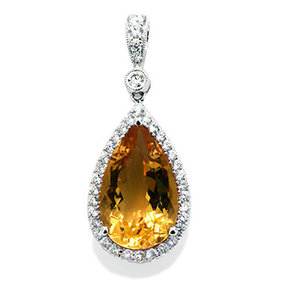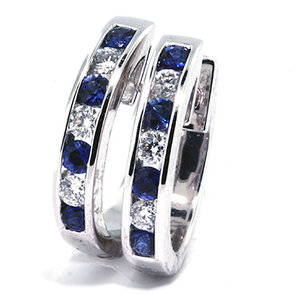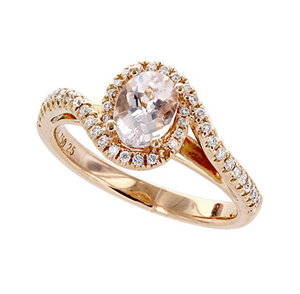 There are so many options available in fine jewelry, and we want you to find the piece that was made for you. If we can't find it, our expert jewelers will use state-of-the-art equipment to make you a unique custom piece.
That's why we work by appointment only at Washington Diamond. By removing the high-pressure sales environment, we can get to know your particular tastes. Whether you are purchasing a gift or just need a new piece of jewelry, we would love for you to come in, kick up your feet, and spend some time with us to be sure that your jewelry exceeds your expectations.