Choosing The Right Engagement Ring Should Be An Enjoyable Experience.
WITH WASHINGTON DIAMOND, GET STRAIGHT ANSWERS, EXPERT ADVICE, AND A CHANCE TO REVIEW YOUR OPTIONS FREE OF PRESSURE.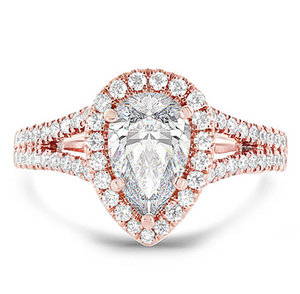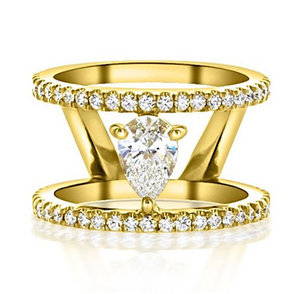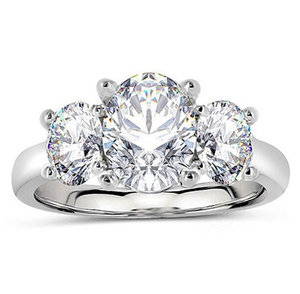 Choosing an engagement ring can be a daunting task. We want you to have the time to get to know you, so that the piece that you choose will perfectly capture the nature of your own unique story.
That's why we work by appointment only at Washington Diamond. By removing the high-pressure sales environment, we can get to know both your story as well as your personal taste and aesthetic. And with an abundance of choices for cuts, shapes, and settings, we will help you to build a band that will truly reflect your own unique story with class and style.